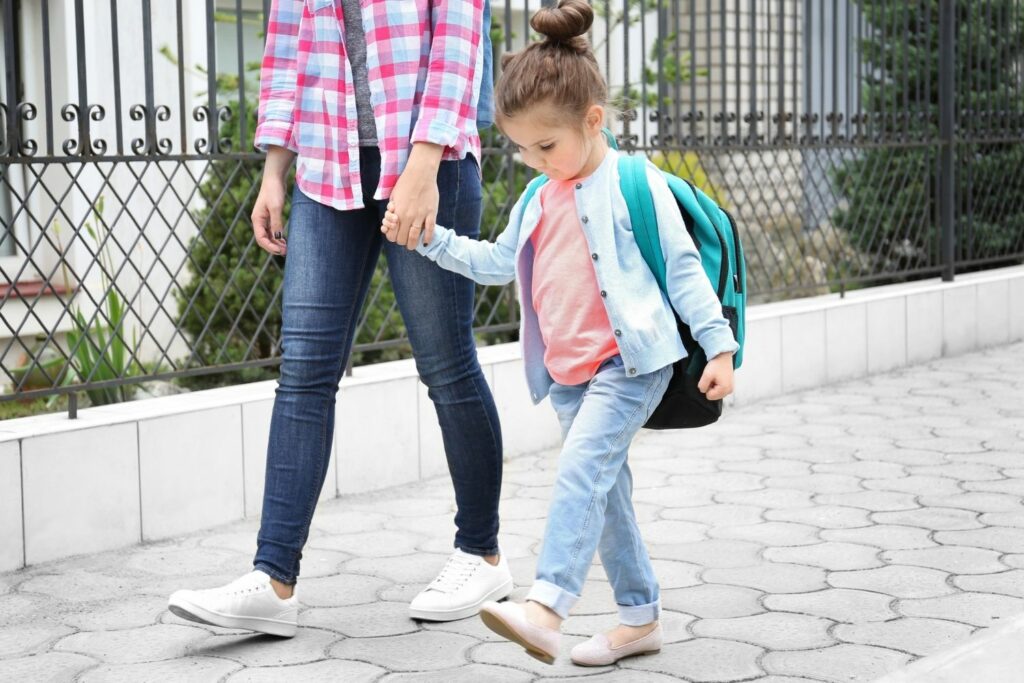 We're passionate about fortifying parents with community, knowledge, and strategy to increase healing connection with their kids.  Our approach is twofold.
First, we provide an integrative, collaborative model of care designed to nurture the "whole" parent – body, mind, and soul.  In our work with parents, we begin by identifying possible imbalances in these three domains and then work together to implement personal solutions and parenting strategies that restore balance, mitigate caregiver stress and fatigue, and promote optimal healing connection with their kids.
In addition, as needed, we partner with some of the best practitioners from various professional fields (in-person and online) to provide comprehensive solutions that promote full-dimensional wellbeing in you, the parent.  This collaborative approach not only improves the quality of care we're able to deliver, but it also minimizes your need to spend countless hours tracking down services to receive relevant care.
Secondly, our work with parents is very much informed by proven scientific research and methodology.  We rely heavily on Daniel Siegel's theory of Interpersonal Neurobiology (IPNB), which asserts that human relationships influence how a person's brain and mind are formed, and therefore, largely shape who a person is.  Interactions with our kids matter, and these interactions can literally re-wire their brains!  We use the IPBN framework to teach you how to shift your dynamic interactions with your child so that optimal connection and felt safety can be achieved.  One way we do this is by helping you to look beneath your child's presenting behaviors to discover what the behaviors are actually "speaking".
"All misbehavior is a readable signal, a call for being seen."

– Tina Feigal, author of Present Moment Parenting
We are also big fans of the work of the late Dr. Karyn Purvis who developed "Trust Based Relational Intervention" (TBRI).  TBRI is an attachment-based, trauma-informed intervention designed to meet the complex needs of kids from "hard places"- those who have experienced adversity, toxic stress or trauma.  While this intervention combines attachment, sensory processing and neuroscience research, the overarching goal of TBRI is "connection".  We use the TBRI principles to teach parents practical strategies for calming their child's nervous system (and their own!) so that increased connection results.